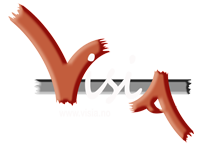 VISIA Properties.
VISIA Properties is the name of a group of real estate properties which have in common that they are owned and developed by Europe Real Estate Crete AE and Ovrum Holding AS (Norway). THe companies are owned by two norwegians, Evert Isaksen and Lars Ovrum. The VISIA group have mostly properties on Crete, close to the popular tourist city of Chania.

Common for the properties is a superb location , either by the sea, or very close. Below you find an overview of the projects, and you can enter the websites for each property.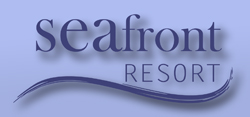 Seafront Resort.
On Seafront Resort there will be buildt 3 gorgeous villas og 20 apartments by the sea! The location, combined with the extraordinary quality and design of the houses, will secure a high value and a prospective increase of value over time. The plot forms a peninsula and has 500 meters of waterfront. The terrain is inclining towards the sea level, and is orientated towards south, southwest and west. Here you can enter the wesite for Seafront Resort. If you want to download a brochure please click here.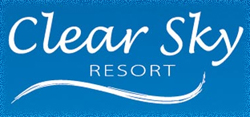 Clear Sky Resort.
The name is not an exaggeration. Ideally situated on the beautiful Mediterranean island of Crete, it is blessed with over 300 days of sunshine and clear blue skies per year. Boasting a luxury standard, the resort will include everything required for comfort and enjoyment.With so much to offer, Clear Sky Resort will be a desirable year round holiday destination.

The resort will consist of a series of two-storey detached buildings, each with 6–14 apartments. Individual in design, the apartment sizes will vary from 46 m2 to 120 m2, offering the option of studios, one, two, or three bedroom apartments. All the apartments will have generous sized terraces and can share the use of the rooftop terrace.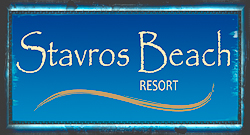 Stavros Beach Resort.
On our large and unique plot on Stavros Beach you can own and build your luxury holiday home. The plot itself is 100 acres, and is situated just behind the gorgeous beach of Stavros, close to Chania in Crete. The Stavros beach is in fact where Anthony Quinn first danced the famous Zorba dance in the movie Zorba The Greek.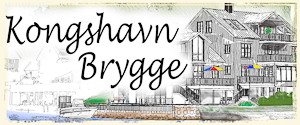 The port of Kongshavn.
5 luxurious appartments is buildt at Kongshavn close to Arendal in Norway. The apartments is just on the shoreline, and includes a large pier area, private for the residents. It is planed for completion in 2013.